Home Page



Alternate Menu
Yukon - a missionary diocese for over 150 years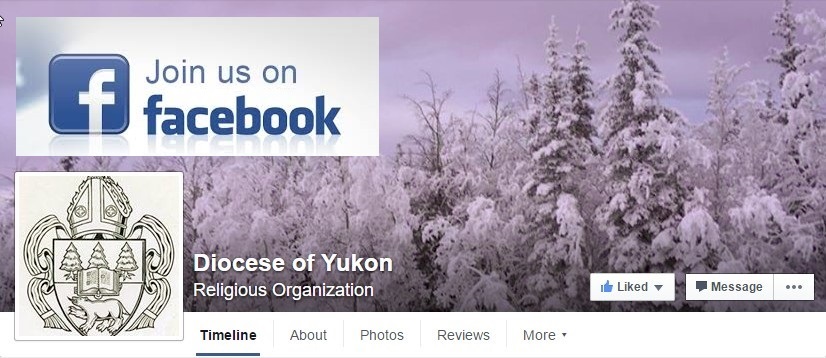 Learn about our Ministry of Presence and the Bishop's School of Yukon Ministries (BSYM) that are helping meet the challenges that face the Anglican Church in Yukon today.
Check back frequently for
announcements
and use the menu above to find lots of other information. If you have any suggestions, questions, feed-back, or parish items to post please contact the office of the
Diocese of Yukon
.