Home Page



Alternate Menu
Yukon - a missionary diocese for over 150 years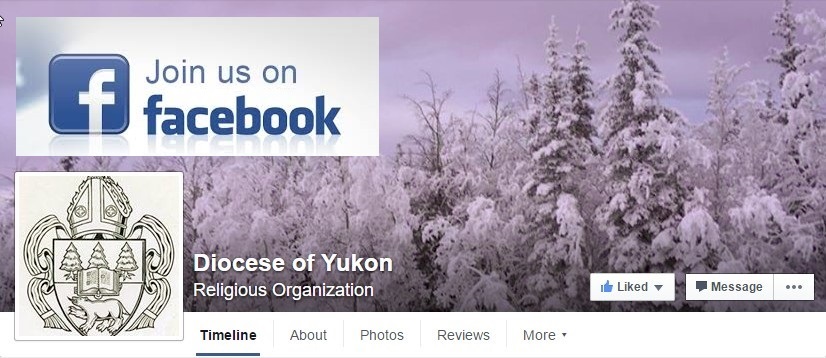 41st Diocese Synod
May 4-5, 2018
Bishop's Charge
Brothers and Sisters in Christ:
I welcome you to this opening service of the 41st meeting of the Synod of the Diocese of Yukon. The theme of this Synod is 'Love in All Things'. I just want to say that I am privileged and honoured to be your Bishop at this time.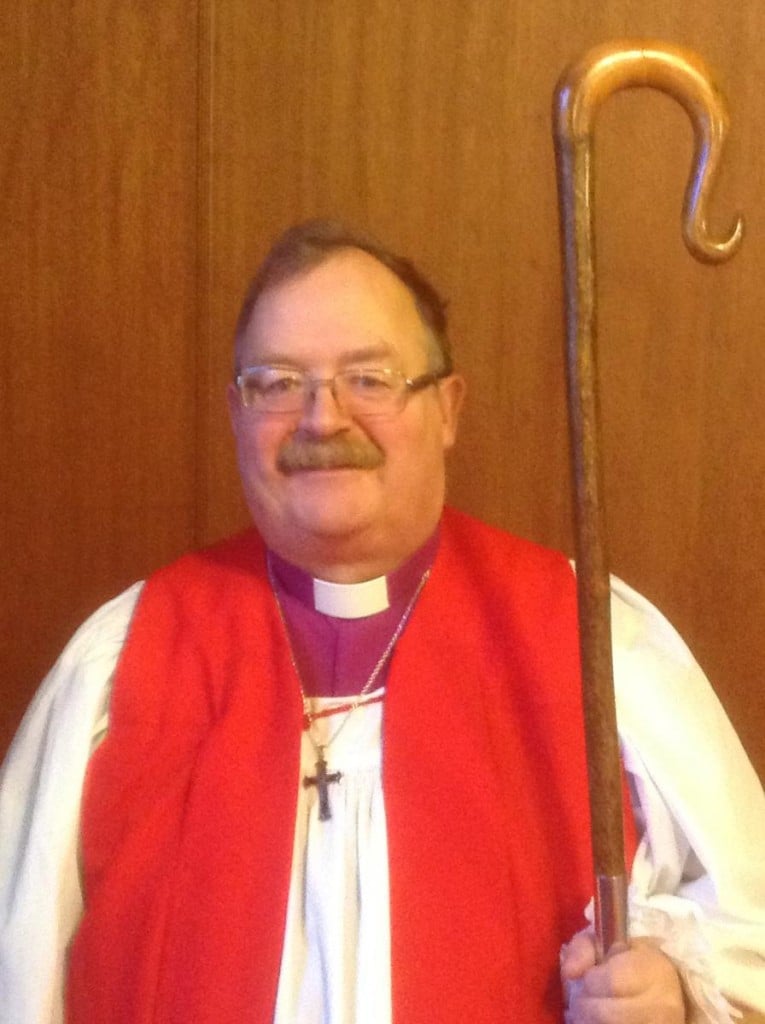 Mission in Belize - February 2018
- See more photos and activities on our
Facebook page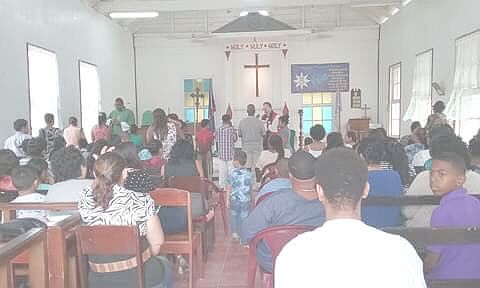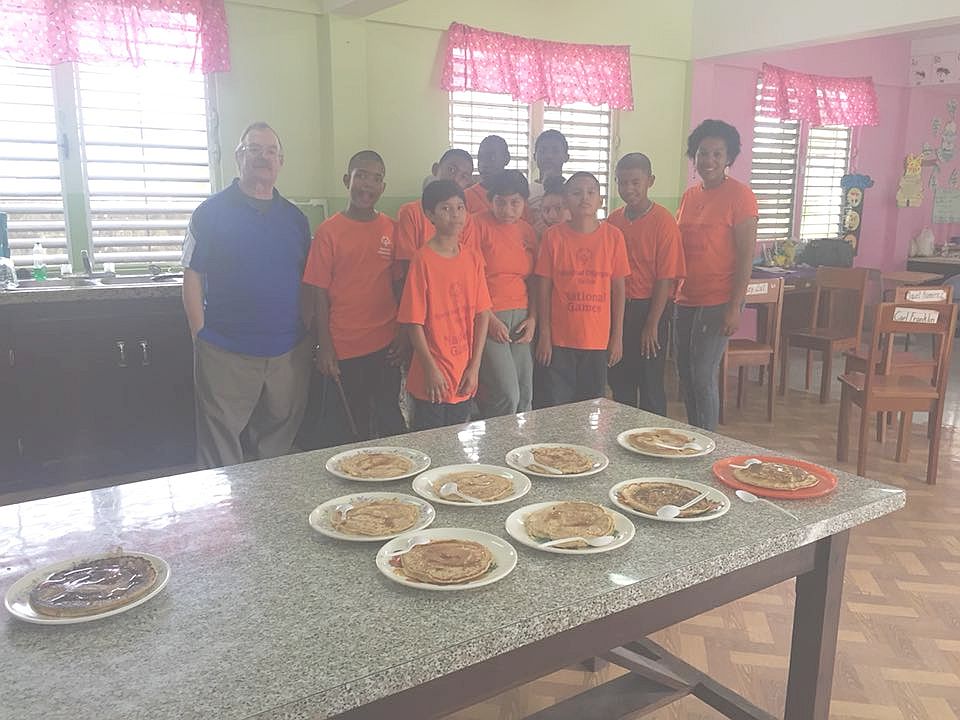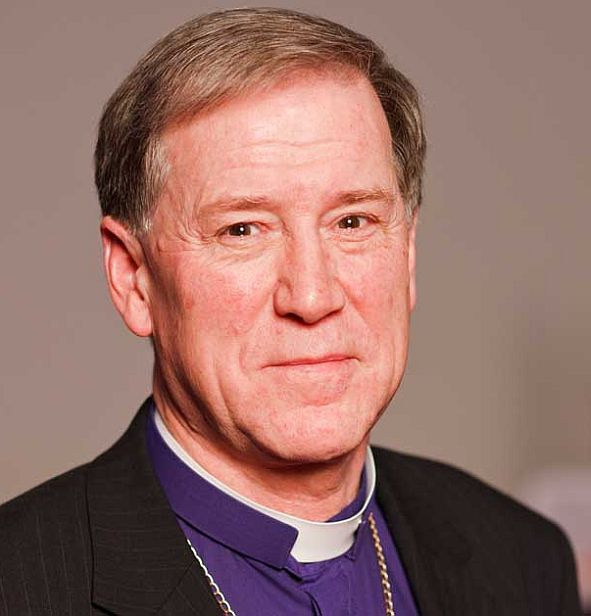 January 15, 2016: An Initial Statement from the Primate concerning the Primates' Meeting in Canterbury
Statement
Bishop Larry Robertson's Pastoral concerning the Primate's statement - Pastoral
Greetings in the name of our Lord Jesus Christ who unites us in His Spirit and makes us one. I pray that your Christmas has been a time of experiencing the joy that comes from that unity as you celebrated our Lord's birth and I hope the you will be able to find the rest you need as you prepare for the new year ahead. more ...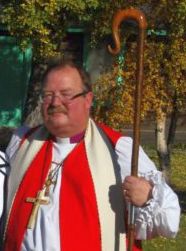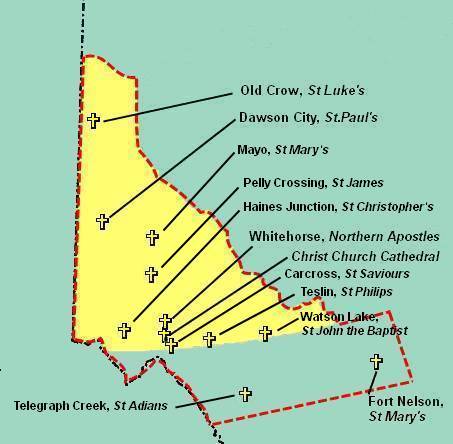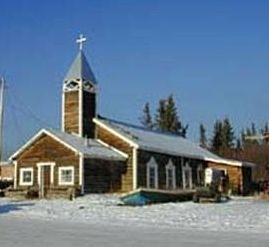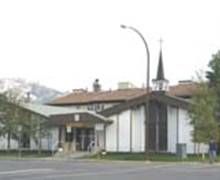 Christ Church Cathedral:
Services & Events at the Cathedral and in our Community
more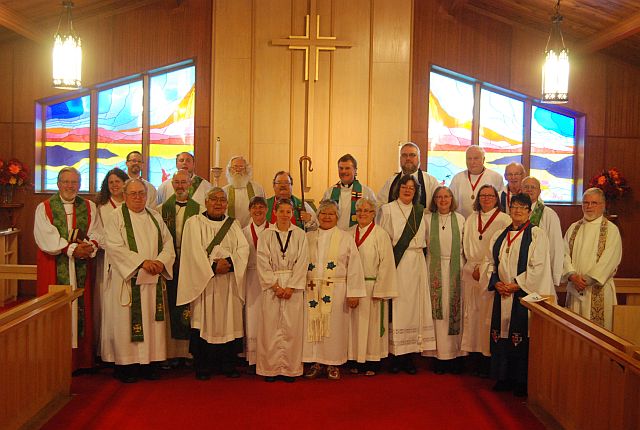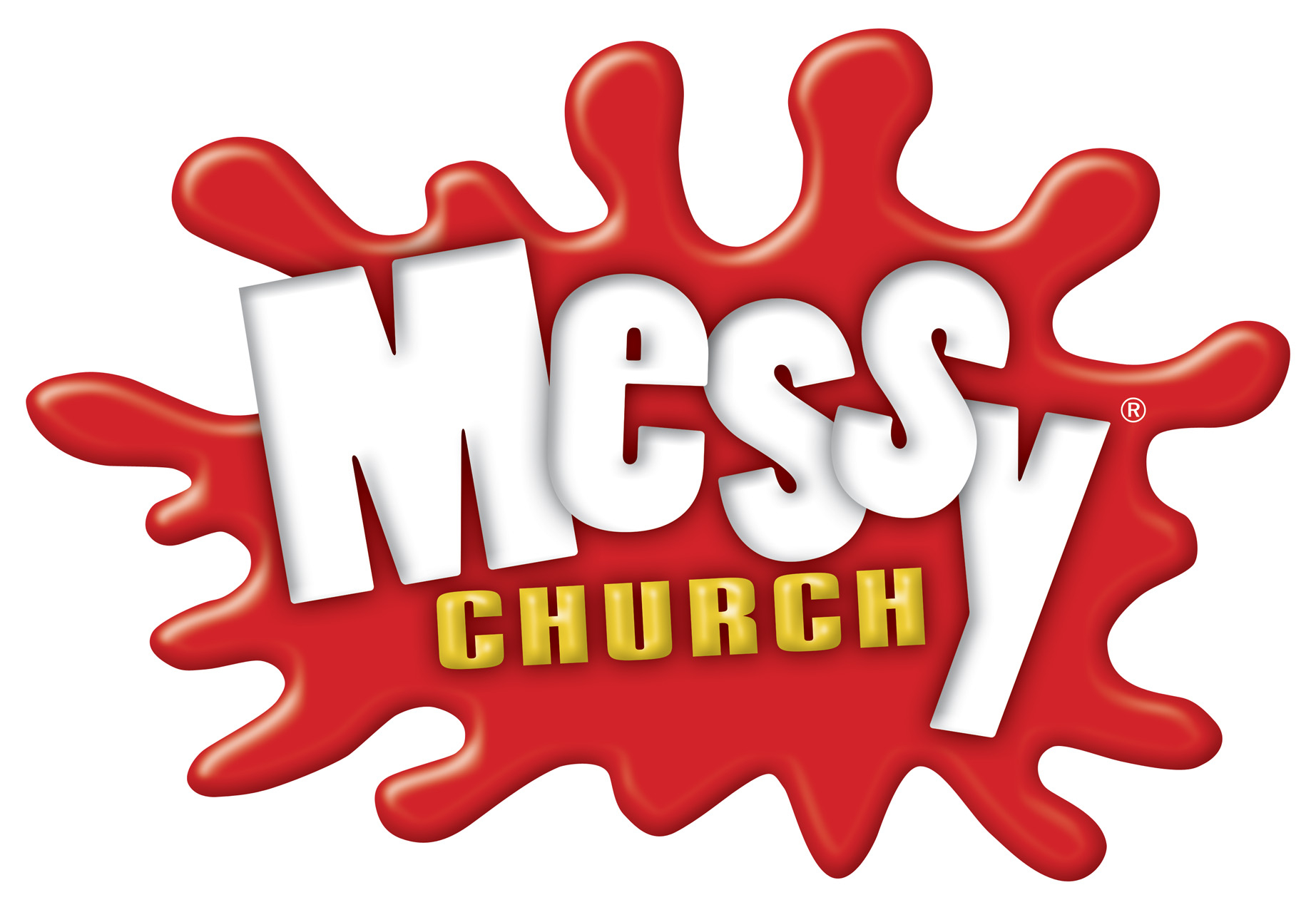 Messy Church:
What is Messy Church? To find out
click Here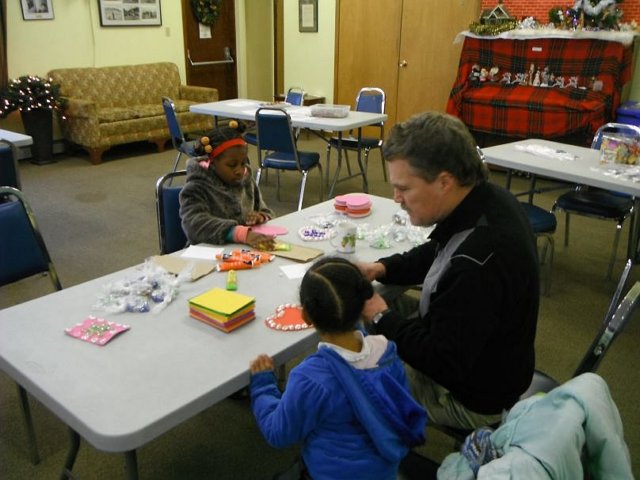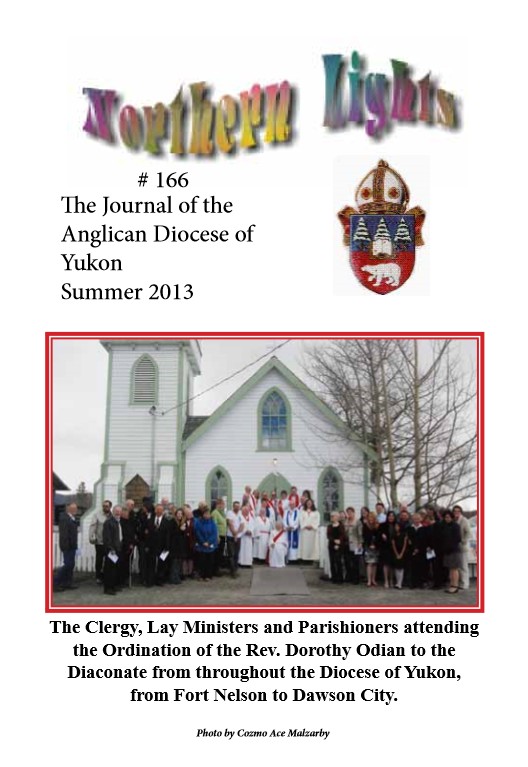 The Northern Lights Journal:
Read about our current activities and our history...
more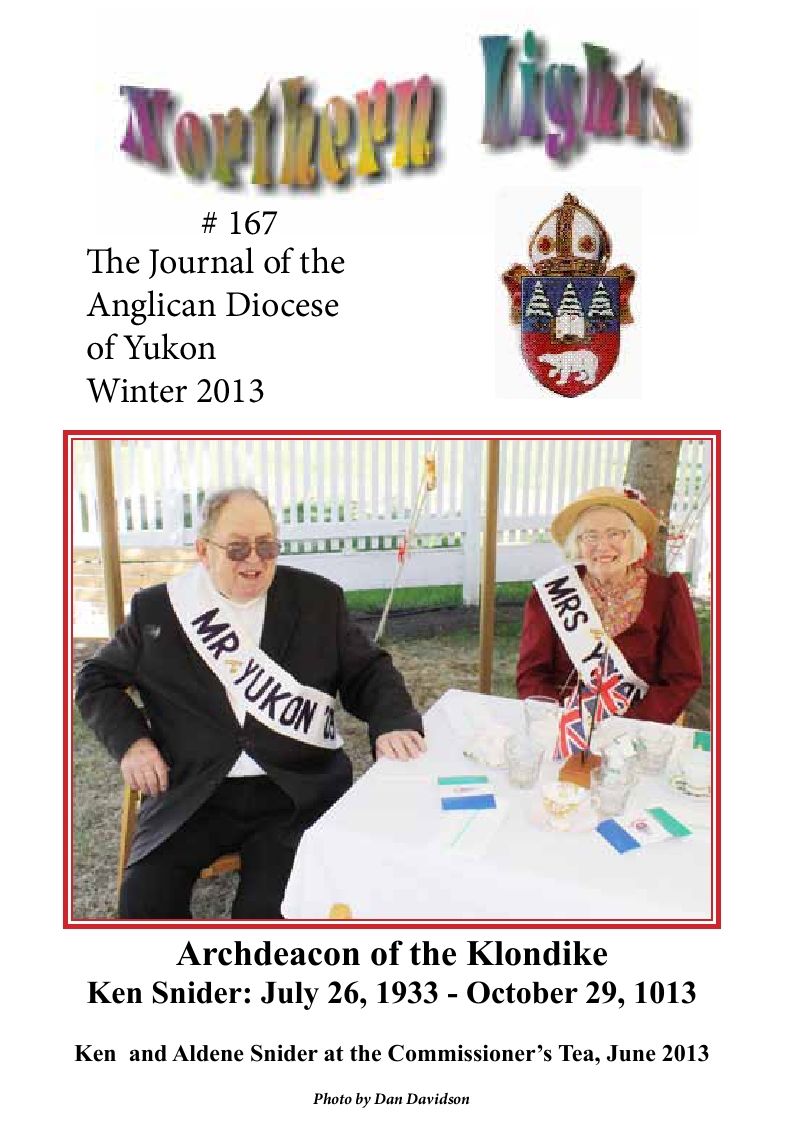 Learn about our Ministry of Presence and the Bishop's School of Yukon Ministries (BSYM) that are helping meet the challenges that face the Anglican Church in Yukon today.

Check back frequently for
announcements
and use the menu above to find lots of other information. If you have any suggestions, questions, feed-back, or parish items to post please contact the office of the
Diocese of Yukon
.
Visitors to the website in last 24 hours


Get a FREE visitor map for your site!>