People of Vision Workshops
Seven modules beginning with "Building a Community of Faith and Trust"
Thursday, February 7, 7-9pm
Friday, February 8, 9am to 5pm
Saturday, February 9, 9am to 5pm
Hellaby Hall, Christ Church Cathedral
More info...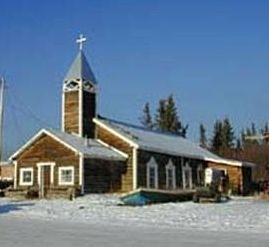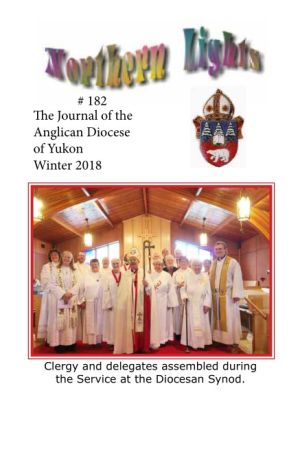 #182 2018 Winter Northern Lights
Prayer Calendar
A Message from the Bishop
Minsitry of Presence - HELP WANTED
Thanksgiving Display at St. John the Baptist in Watson Lake
News from St. Paul's
A Busy Year at St. Martin's, Atlin
Summer Barbecues at Christ Church
Bells of Peace at Christ Church Cathedral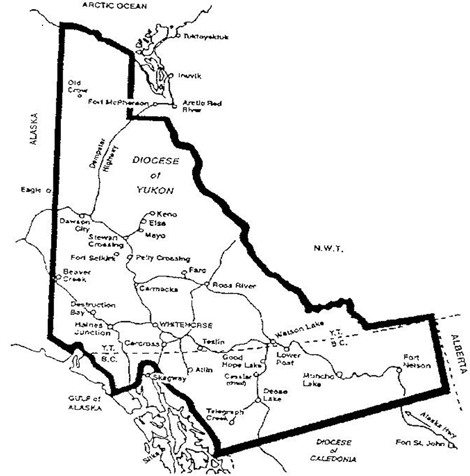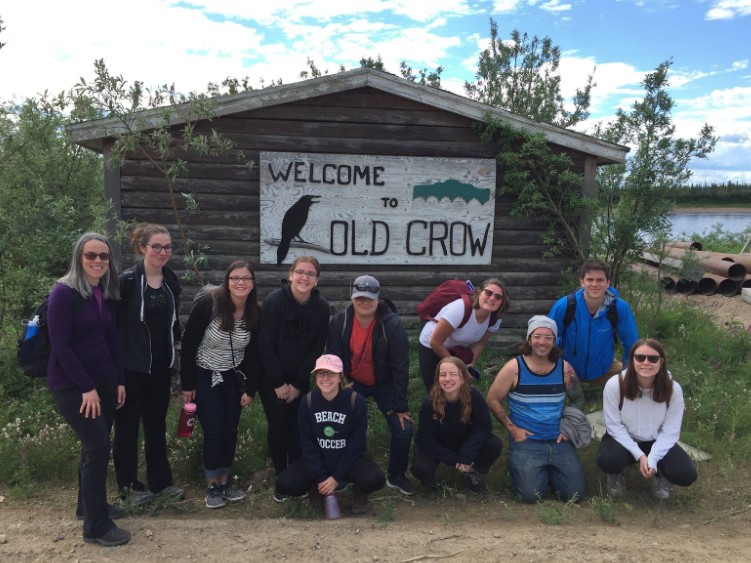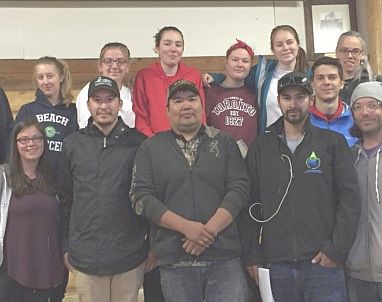 41st Diocese Synod
May 4-5, 2018
Bishop's Charge
Brothers and Sisters in Christ:
I welcome you to this opening service of the 41st meeting of the Synod of the Diocese of Yukon. The theme of this Synod is 'Love in All Things'. I just want to say that I am privileged and honoured to be your Bishop at this time.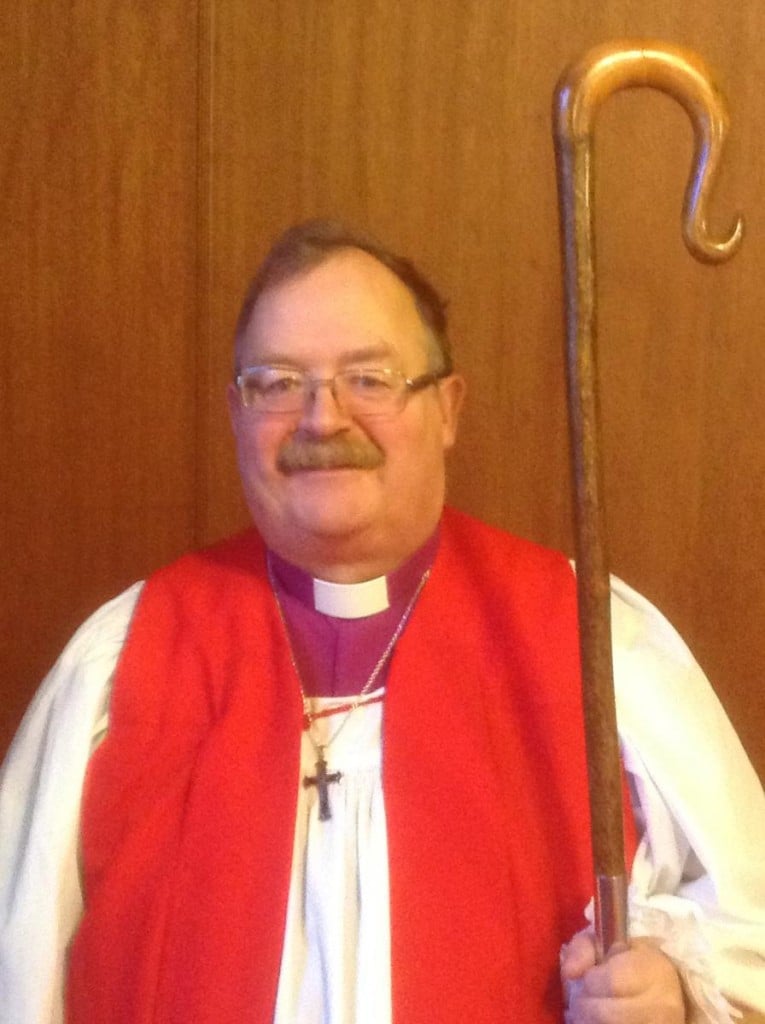 Mission in Belize - February 2018
- See more photos and activities on our
Facebook page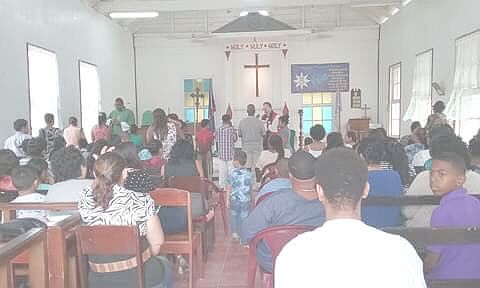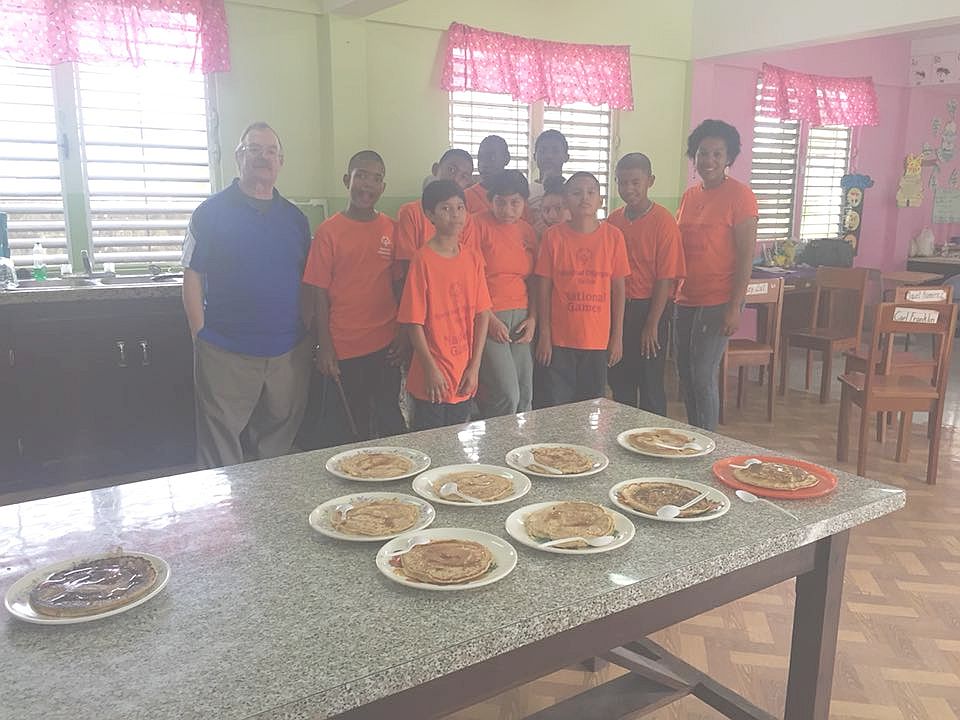 Learn about our Ministry of Presence and the Bishop's School of Yukon Ministries (BSYM) that are helping meet the challenges that face the Anglican Church in Yukon today.

Check back frequently for
and use the menu above to find lots of other information. If you have any suggestions, questions, feed-back, or parish items to post please contact the office of the