Home Page



Alternate Menu
Yukon - a missionary diocese for over 150 years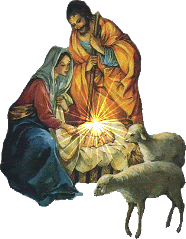 Bishop's Christmas Message - 2014
"For God so loved the world that he gave is one and only son, that whoever believes in him shall not perish but have eternal life" John3:16
As Christmas Day approaches, I had the opportunity to listen to two young children around the ages of 10 or 11. They were discussing presents. They told each other what they were hoping for and what they were getting their moms and dads. Then one of the boys said ... continued here ...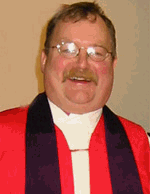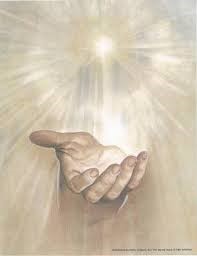 Diocese of Yukon Synod & Conference
April 23 - 26, 2015
Synod Prayer : O God our Creator: You reached out to us from the hard wood of the cross. You gave us your love and comfort. Guide our Diocese as we plan for our upcoming Synod. May we, being so filled with your love and being guided by your Holy Spirit, reach out to our families, our communities and the world with the message of your wondrous Salvation. May your son Jesus reach out from our discussions and touch our hearts enabling us to reach out with your love to the community and world around us. In the precious name of Jesus. Amen.
"You are blessed when you care. At the moment of being 'care-full', you find yourself cared for" The Message - Matthew 5:7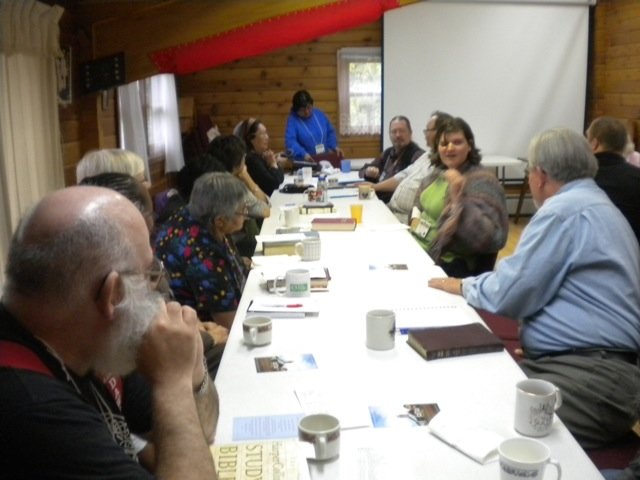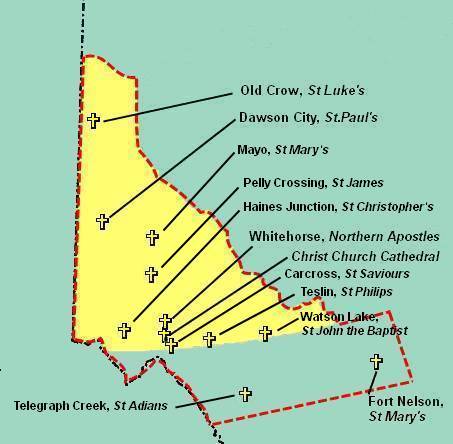 Parish Services:
Check our parishes for times, locations and contact info -
more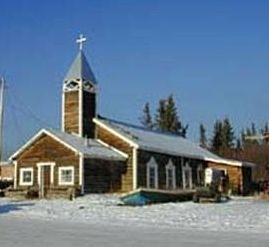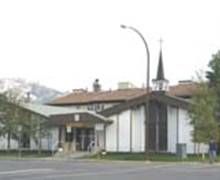 Christ Church Cathedral:
Services & Events at the Cathedral and in our Community
more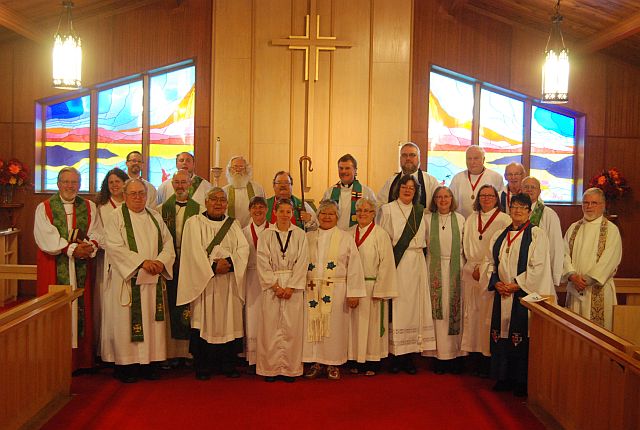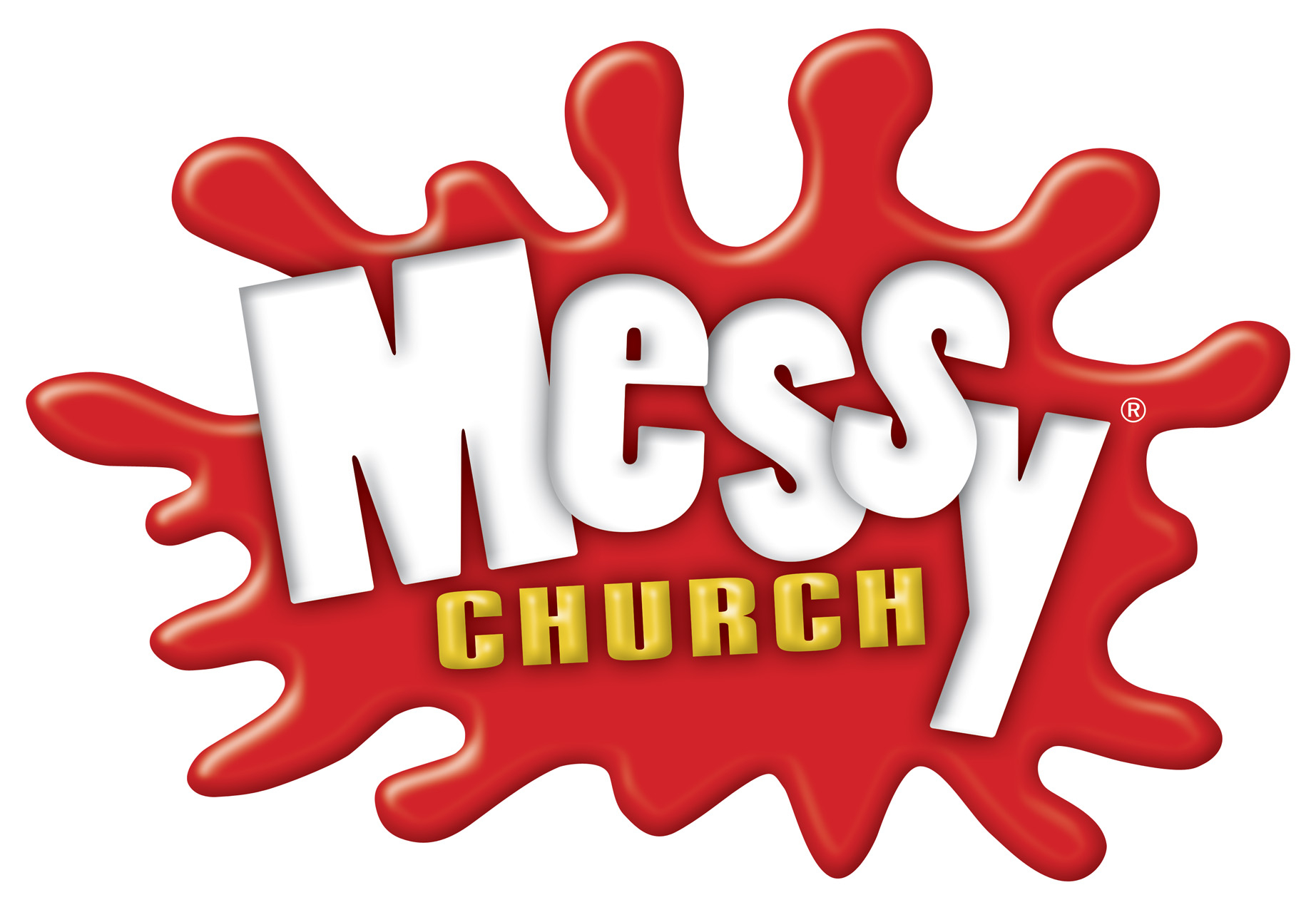 Messy Church:
What is Messy Church? To find out
click Here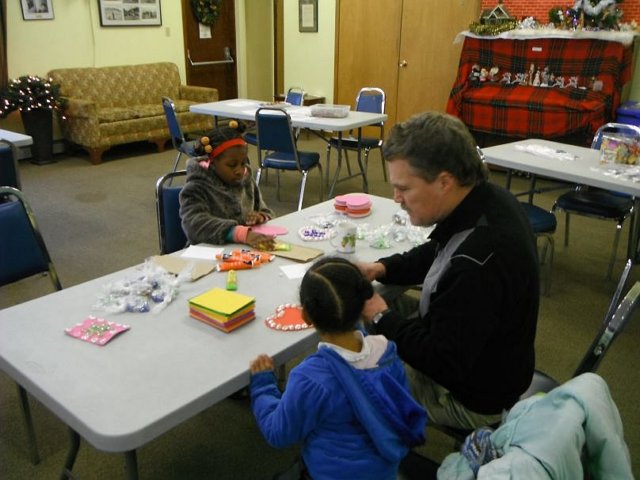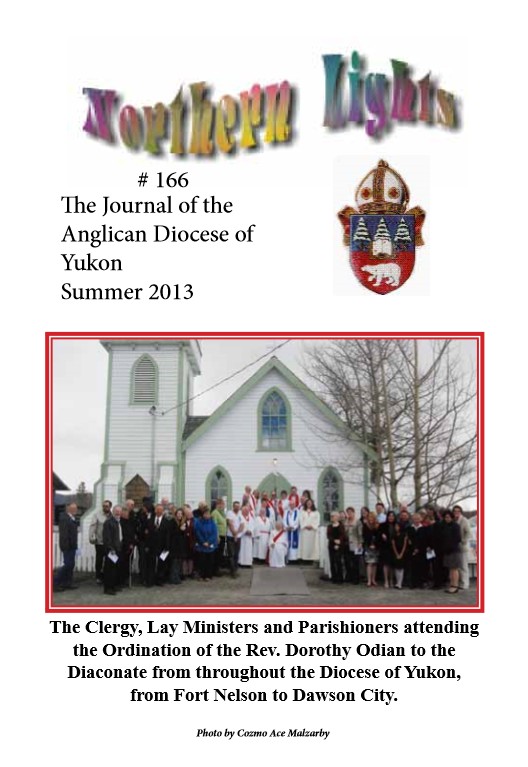 The Northern Lights Journal:
Read about our current activities and our history...
more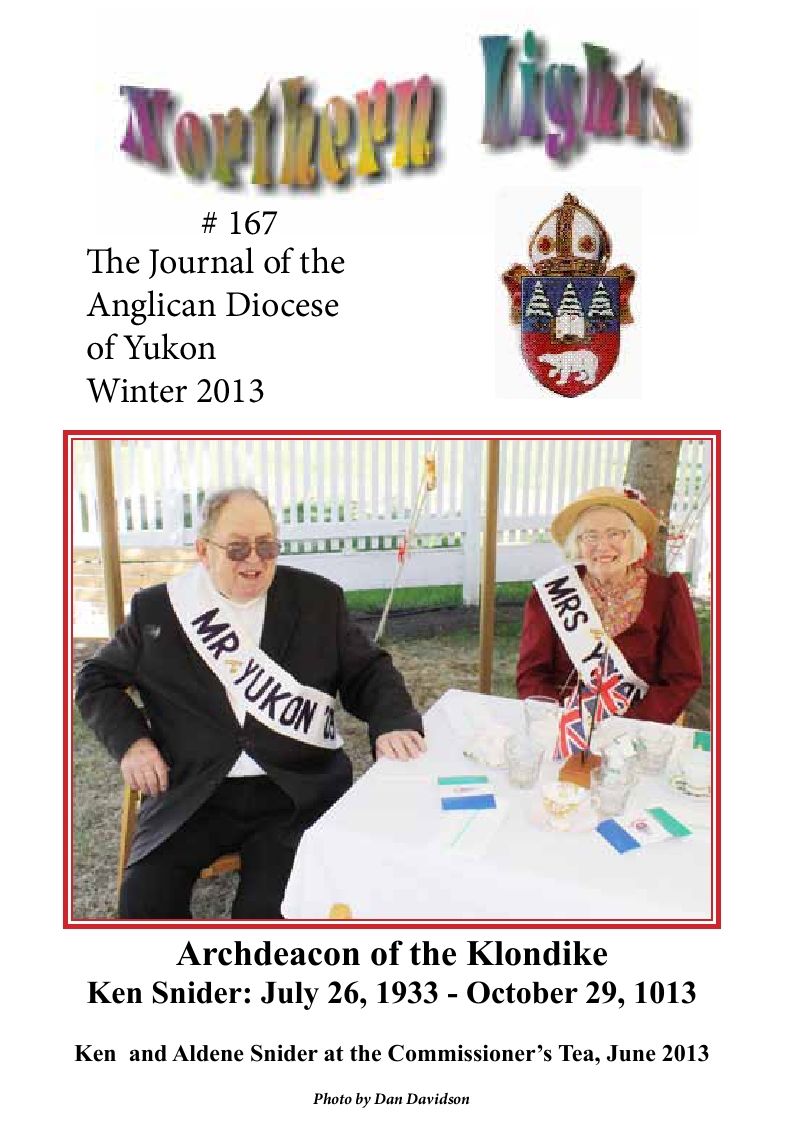 Learn about our Ministry of Presence and the Bishop's School of Yukon Ministries (BSYM) that are helping meet the challenges that face the Anglican Church in Yukon today.
Check back frequently for
announcements
and use the menu above to find lots of other information. If you have any suggestions, questions, feed-back, or parish items to post please contact the office of the
Diocese of Yukon
.