Home Page



Yukon - a missionary diocese for over 150 years
We, the Diocese of Yukon, acknowledge that we live and work on the traditional territories of the 14 Yukon First Nations and the First Nations of Northern British Columbia and we give thanks for their generous welcome.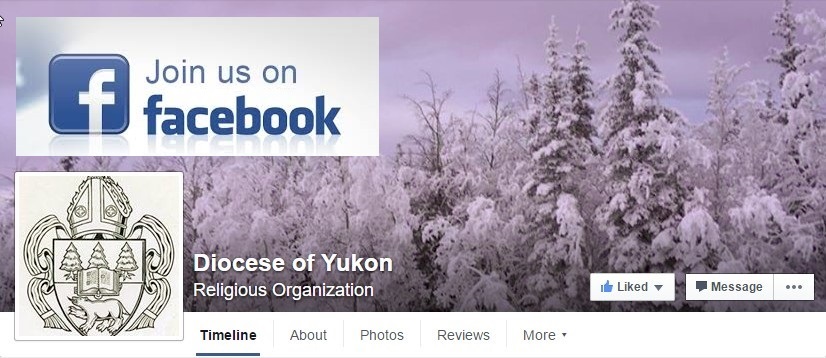 Sunday Services
All our our parishes have now returned to in person worship. We recognize that many people are unable to attend for a variety of reasons. Therefore, we are pleased to continue offering morning worship each week through the wonders of technology. Here is the outline for the coming week's service: The video recording is available on our Facebook page on Sunday mornings at 9:00 am (click on the FB link or image above) You can also access the service via YouTube Here. Morning Prayer, November 29th, 2020 Service - pdf format
Notice: The 42nd Synod is postponed until November 21st, 2020. Stay tuned ...
From the Office of the Bishop: Sept 12, 2020

Terry Buckle
It has taken me almost two days to be able to sit down and write this message. I am sorry that I have not been able to issue a message before now. I am truly saddened by the death of our friend and colleague, Terry. At the same time I am relieved that he is now healed as he has been delivered into the arms of the God he loved so dearly and served so faithfully. ...
Bishop's Letter
(click here)
Blessings


From the Office of the Bishop: July 2, 2020

Welcome to New Diocesan Administrator: Ocean Mcleod
I want to take this opportunity to introduce Laura Ocean Mcleod. Ocean, as she prefers to be called, is our new administrative assistant in the synod office. She began employment with us on June 19 th. ...
Blessings



Letter of Introduction (click here)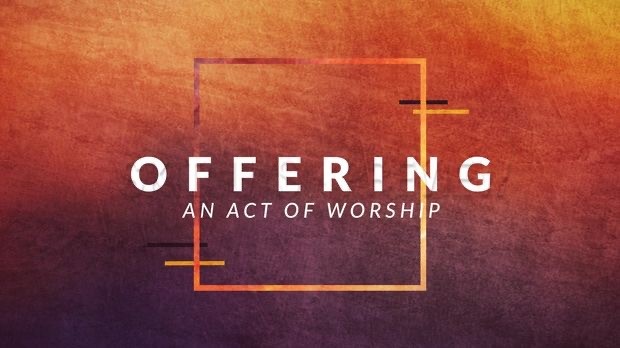 Although some of us are not gathering on Sunday in our buildings for worship, our buildings still cost money to maintain. Utilities, ministry contributions, rent, insurance and other expenses have not stopped because of COVID-19. Please remember to continue your financial stewardship. Contact your parish treasurer for the best means of contributing/submitting your offering.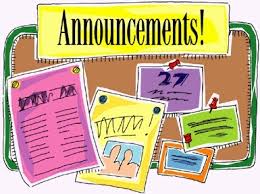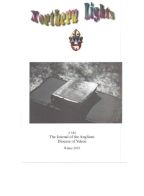 #184 2019 Winter Northern Lights
A Message from the Bishop
Deans Corner
St. Mary with St. Mark - My Mayo Experience
A Busy Week
St. Paul's
Church of the Nothern Apostles
Are We 'Thankful' or Do We Do 'Giving Thanks'?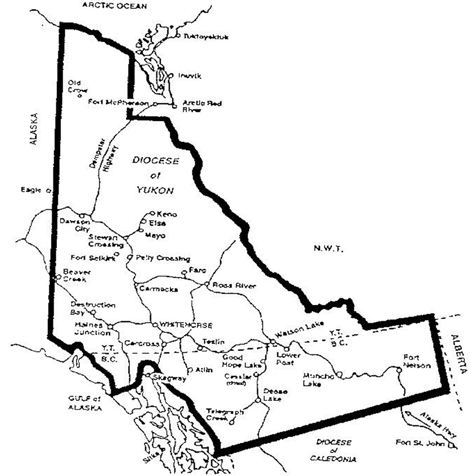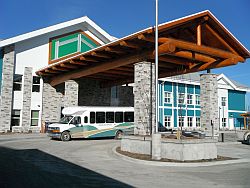 Senior Care Center Eucharists - currently on hold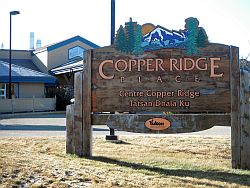 Learn about our Ministry of Presence and the Bishop's School of Yukon Ministries (BSYM) that are helping meet the challenges that face the Anglican Church in Yukon today.

Check back frequently for
announcements
and use the menu above to find lots of other information. If you have any suggestions, questions, feed-back, or parish items to post please contact the office of the
Diocese of Yukon
.