Home Page



Yukon - a missionary diocese for over 150 years
We, the Diocese of Yukon, acknowledge that we live and work on the traditional territories of the 14 Yukon First Nations and the First Nations of Northern British Columbia and we give thanks for their generous welcome.
| | | |
| --- | --- | --- |
| Diocese of Yukon | Parishes A to M | Parishes O to W |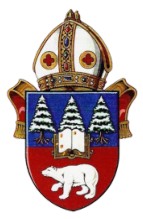 Important Message from Bishop Lesley
June 9, 2021
The discovery of the bodies of 215 children in unmarked burial ground at the site of the Kamloops Residential School fills us with horror. This reality is heart wrenching. ...
Read the entire letter here


The Rt. Rev. Lesley Wheeler-Dame
Diocese of Yukon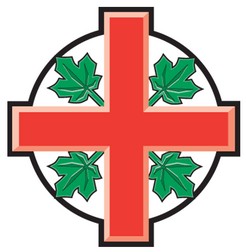 Anglican Church of Canada
&nbsp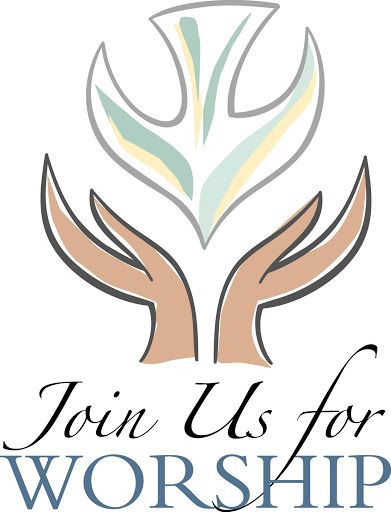 &nbsp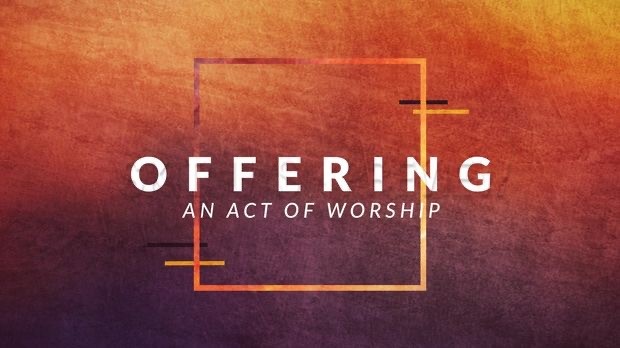 Covid-19
Latest Yukon Updates
Although some of us are not gathering on Sunday in our buildings for worship, our buildings still cost money to maintain. Utilities, ministry contributions, rent, insurance and other expenses have not stopped because of COVID-19. Please remember to continue your financial stewardship. Contact your parish treasurer for the best means of contributing/submitting your offering.
Zoom Choir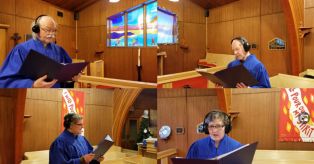 &nbsp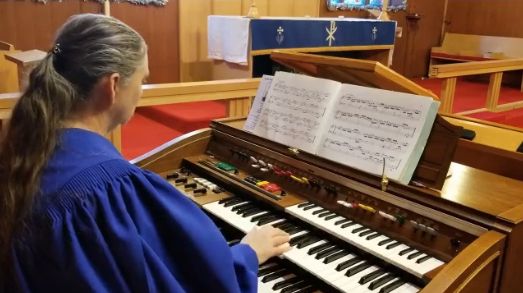 INVITATION TO SINGERS
Christ Church Cathedral Zoom Choir
, which brought you the lessons and carols for Christmas, is shortly starting its session for Easter music. It is open to any singers in the diocese. All singers welcome.
Please contact Anne Coates, by email, preferably, at: or by phone: (867) 335-4415. In your message, please send your contact information (email and/or phone), and say which community or church you are nearest to. If you do not receive a package within 48 hours, try again – maybe your contact info was not quite right, or not audible.
The package contains full information on how to participate, and a scheduling questionnaire to establish the best time for rehearsals. There will be an introductory Zoom meeting for new members in the week beginning January 11, to explain how we operate, and answer questions, and then rehearsals will start in the week beginning January 18. Easter is April 4 this year.
- Anne Coates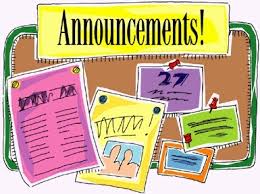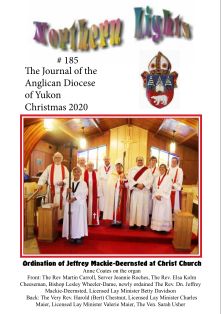 #185 2020 Christmas Northern Lights
Contents
Prayer Cycle
A Message from the Bishop
Diocesan Synod November 21st via ZOOM
Tributes to Aldene Snider on her 90th Year
Blessed Beaders Celebrate in Mayo
Valerie Maier receives The Sovereign's Medal for Volunteers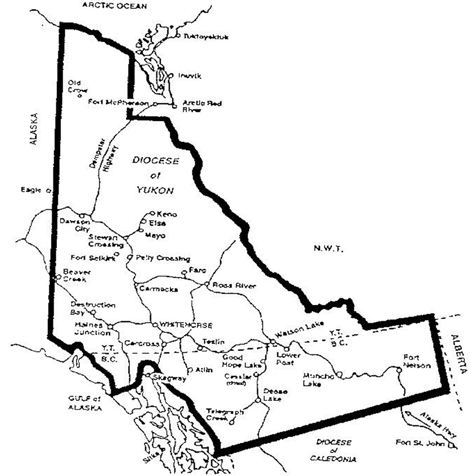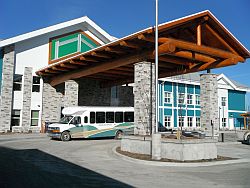 Senior Care Center Eucharists - currently on hold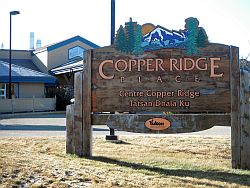 Check back frequently for
announcements
and use the menu above to find lots of other information. If you have any suggestions, questions, feed-back, or parish items to post please contact the office of the
Diocese of Yukon
.