Home Page



Alternate Menu
Yukon - a missionary diocese for over 150 years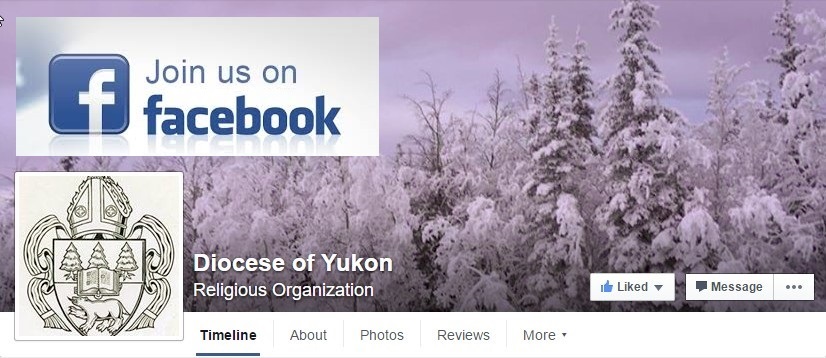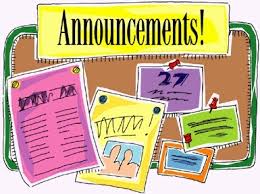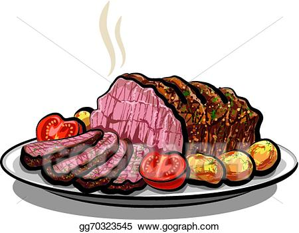 February 21, 6:00 pm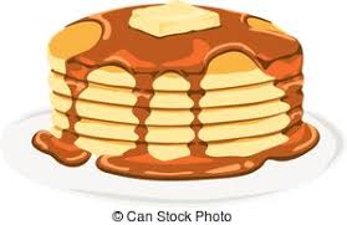 February 25, 5:30 pm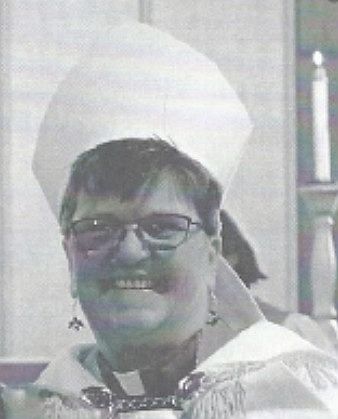 A Message from the Bishop, The Right Rev. Lesley Wheeler-Dame
From Northern Lights Winter 2019
Blessed Beyond Measure
I've begun this my first article as your bishop with that title because I am discovering that it is absolutely the only that I can say for that I know with 100% certainty. The time since my consecration and installation in late August has been filled with learning and that there is a lot I don't know. ... more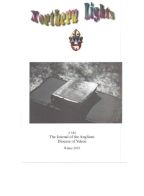 #184 2019 Winter Northern Lights
A Message from the Bishop
Deans Corner
St. Mary with St. Mark - My Mayo Experience
A Busy Week
St. Paul's
Church of the Nothern Apostles
Are We 'Thankful' or Do We Do 'Giving Thanks'?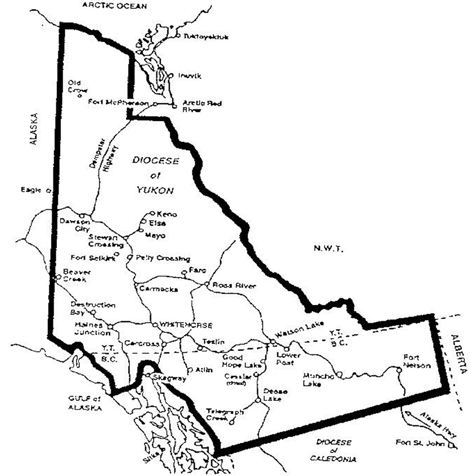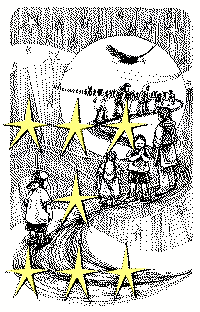 Anglican Council of Indigenous Peoples (ACIP) - December 2019 Report
By Ingrid Johnson,Yukon Representative ACIP, Diocese of Yukon Executive Member
The regularly scheduled fall meeting of the Anglican Council of Indigenous Peoples (ACIP) was held on October 31st to November 2nd in Toronto.
I attended as the Yukon representative to the Council. The ACIP council serves as the executive body to the Sacred Circle which is a gathering of all Indigenous Anglicans that meets every four years. .... Full Report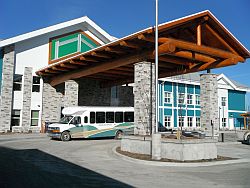 Senior Care Center Eucharists
Whistle Bend Center - last Tuesday of the month, 3:30pm
Thompson Center- 1st & 3rd Tuesdays, 3:30pm
Copper Ridge Center – 1st & 3rd Wednesdays, 3pm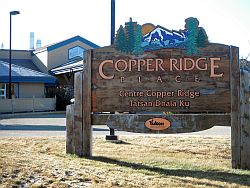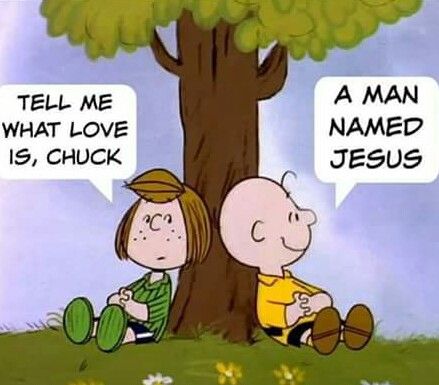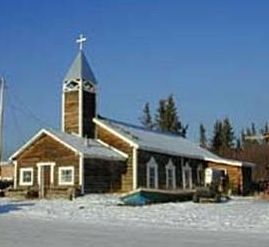 Learn about our Ministry of Presence and the Bishop's School of Yukon Ministries (BSYM) that are helping meet the challenges that face the Anglican Church in Yukon today.

Check back frequently for
announcements
and use the menu above to find lots of other information. If you have any suggestions, questions, feed-back, or parish items to post please contact the office of the
Diocese of Yukon
.