Home Page



Yukon - a missionary diocese for over 150 years
We, the Diocese of Yukon, acknowledge that we live and work on the traditional territories of the 14 Yukon First Nations and the First Nations of Northern British Columbia and we give thanks for their generous welcome.
| | | |
| --- | --- | --- |
| Diocese of Yukon | Parishes A to M | Parishes O to W |
Choir For Christmas - Call For Singers
The Delta variant of COVID-19 is here and it would be rash to prepare for a live choir only. Once again, we must produce music to go online. Any singers around the diocese are welcome to join. Please contact anne@yukon1000.com and indicate your interest by September 10th. For the Easter festival we had two Zoom rehearsal times a week, so that all could participate, and it worked out that we could specialize in the men's parts at one of them.
On contact, Anne will send you a form to indicate which times of the week might work for practices, and details about how the Zoom choir works. The practice time(s) will be provisionally set on September 11 and announced on September 12, to start the week beginning September 13. It will still be possible to join the choir after that date. If it is possible, some or all of the music will be sung live in the cathedral as well, but all will go out on Facebook and YouTube.
Anne Coates
Zoom Choir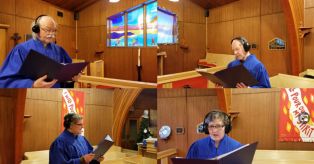 &nbsp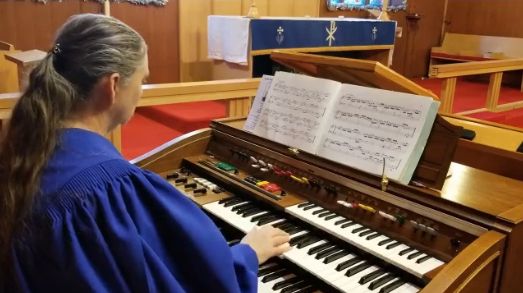 &nbsp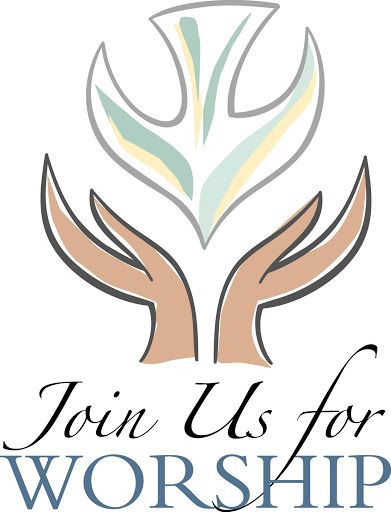 Worship Sevices
We recognize that not everyone is able to attend in person worship. Therefore, we are pleased to provide online worship. We pray you will be blessed by these offerings.
Morning Prayer, 22nd Sunday after Pentecost Oct 24, 2021
Service Outline: Printable/viewable PDF format
Youtube Online Service:
Facebook Online Service: Facebook main page
Morning Prayer, 21st Sunday after Pentecost Oct 19, 2021
Service Outline: Printable/viewable PDF format
Youtube Online Service: Youtube
Facebook Online Service: Facebook main page
&nbsp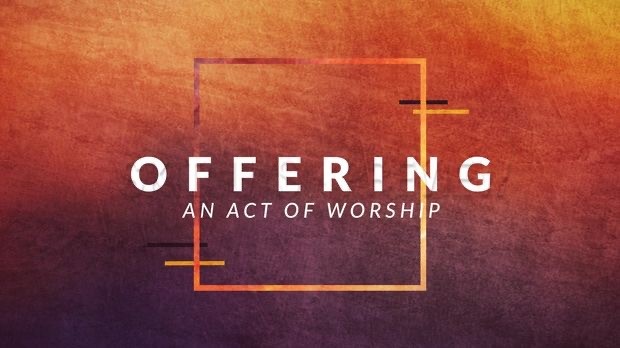 Covid-19
Latest Yukon Updates
Although some of us are not gathering on Sunday in our buildings for worship, our buildings still cost money to maintain. Utilities, ministry contributions, rent, insurance and other expenses have not stopped because of COVID-19. Please remember to continue your financial stewardship. Contact your parish treasurer for the best means of contributing/submitting your offering.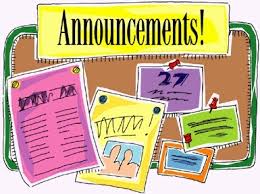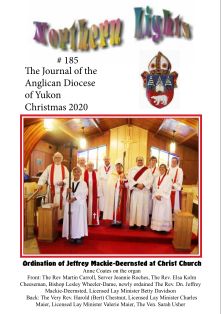 #185 2020 Christmas Northern Lights
Contents
Prayer Cycle
A Message from the Bishop
Diocesan Synod November 21st via ZOOM
Tributes to Aldene Snider on her 90th Year
Blessed Beaders Celebrate in Mayo
Valerie Maier receives The Sovereign's Medal for Volunteers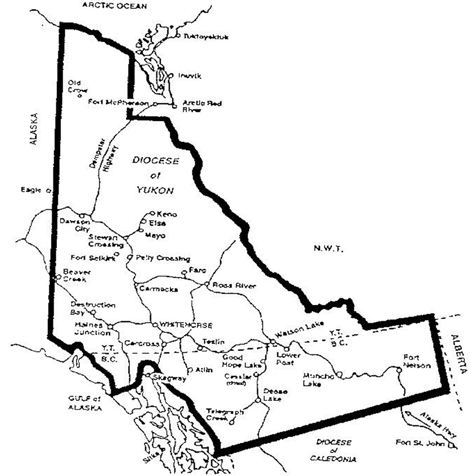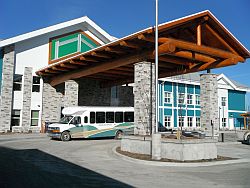 Senior Care Center Eucharists - currently on hold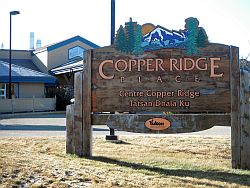 Check back frequently for
announcements
and use the menu above to find lots of other information. If you have any suggestions, questions, feed-back, or parish items to post please contact the office of the
Diocese of Yukon
.