Home Page



Alternate Menu
Yukon - a missionary diocese for over 150 years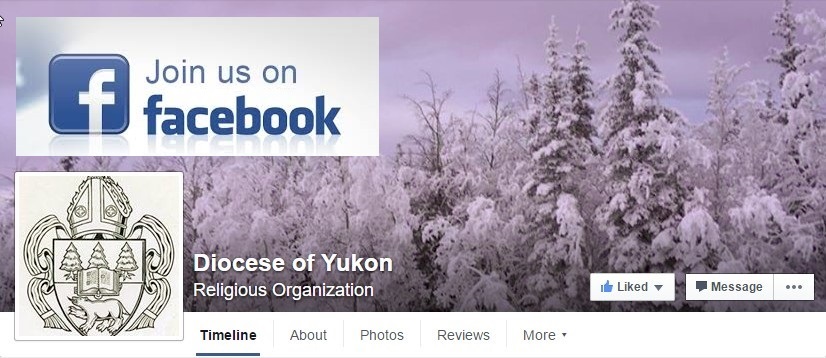 Sunday Services
Although we can now return to in person worship in our buildings we are still offering pre-recorded services through our Facebook page. They will be available on Sunday mornings at 9:00 am but can be watched at anytime after that time. An outline of this week's service is here: Service Outline, Morning Prayer, Aug 02, 2020 pdf
Although we are not gathering on Sunday in our buildings for worship, our buildings still cost money to maintain. Utilities, ministry contributions, rent, insurance and other expenses have not stopped because of COVID-19. Please remember to continue your financial stewardship. Contact your parish treasurer for the best means of contributing/submitting your offering.
Senior Care Center Eucharists - Postponed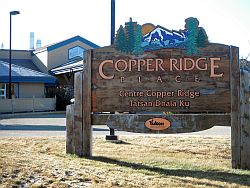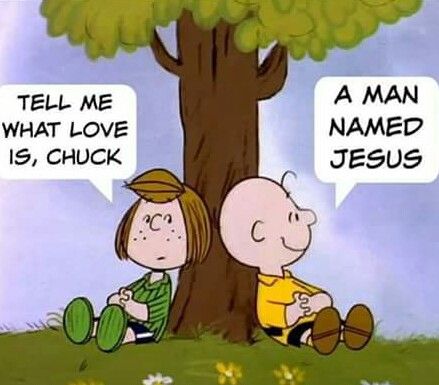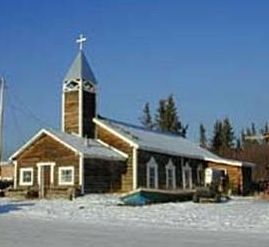 Learn about our Ministry of Presence and the Bishop's School of Yukon Ministries (BSYM) that are helping meet the challenges that face the Anglican Church in Yukon today.

Check back frequently for
announcements
and use the menu above to find lots of other information. If you have any suggestions, questions, feed-back, or parish items to post please contact the office of the
Diocese of Yukon
.