Services & Events at the Cathedral and in our Community in 2017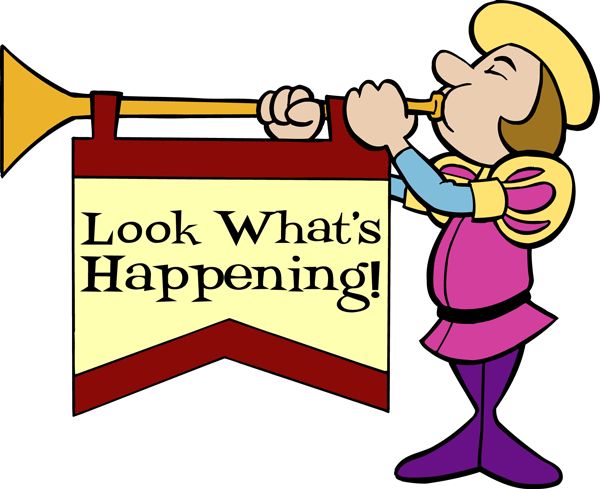 Upcoming events in recent church bulletin
Click Here
Dec 9, Sat, 1 pm to 5 pm. Open House with Dean Sean Murphy who is hosting his annual Open House at 303-2145 Second Avenue (Mahs Point) Everyone Welcome.
Dec 10, Sun, 7 pm. Lessons and Carols Service at the Cathedral Details to follow.
Dec 15, Fri, 2pm, Tea and Hymn Sing in Hellaby Hall – all are welcome.
Dec 17, Sun, 3pm – 5pm, Messy Church - an Informal Family Church at Christ Church Cathedral, with message for Children, singing, worship, crafts and supper. All ages welcome.
Jan 10th to Mar 21st, 2018, Alpha outreach. The main purpose of Alpha is to help people to faith in Christ, but it also serves to encourage and strengthen believers in faith and witness.
Jan-Feb, 2018, one week mission in Belize. Anyone wishing to participate, contact the Synod Office at (867) 667-7746 or synodoffice@klondiker.com.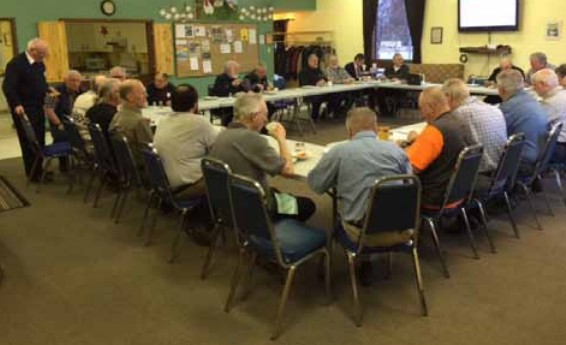 Anglican Men's Fellowship Breakfast
- Whitehorse
It is a fellowship of men who offer support to one another as we seek to follow our Lord Jesus Christ in daily life and who together reach out in Christian witness and care to others.
For more information:
Poster
Sean Murpy - 867-332-4137
Terry Buckle - 867-667-2476
Braeburn Lake Christian Camp Association has been serving the Yukon community since the 1960's. We provide a great camp experience for Yukon youth on the shores of beautiful Braeburn Lake. Website
This year is the Anniversary Celebration and fundraising will be taking place to raise funds toward the building of the Chapel. A 'Send a Kid to Camp' fund will also be launched.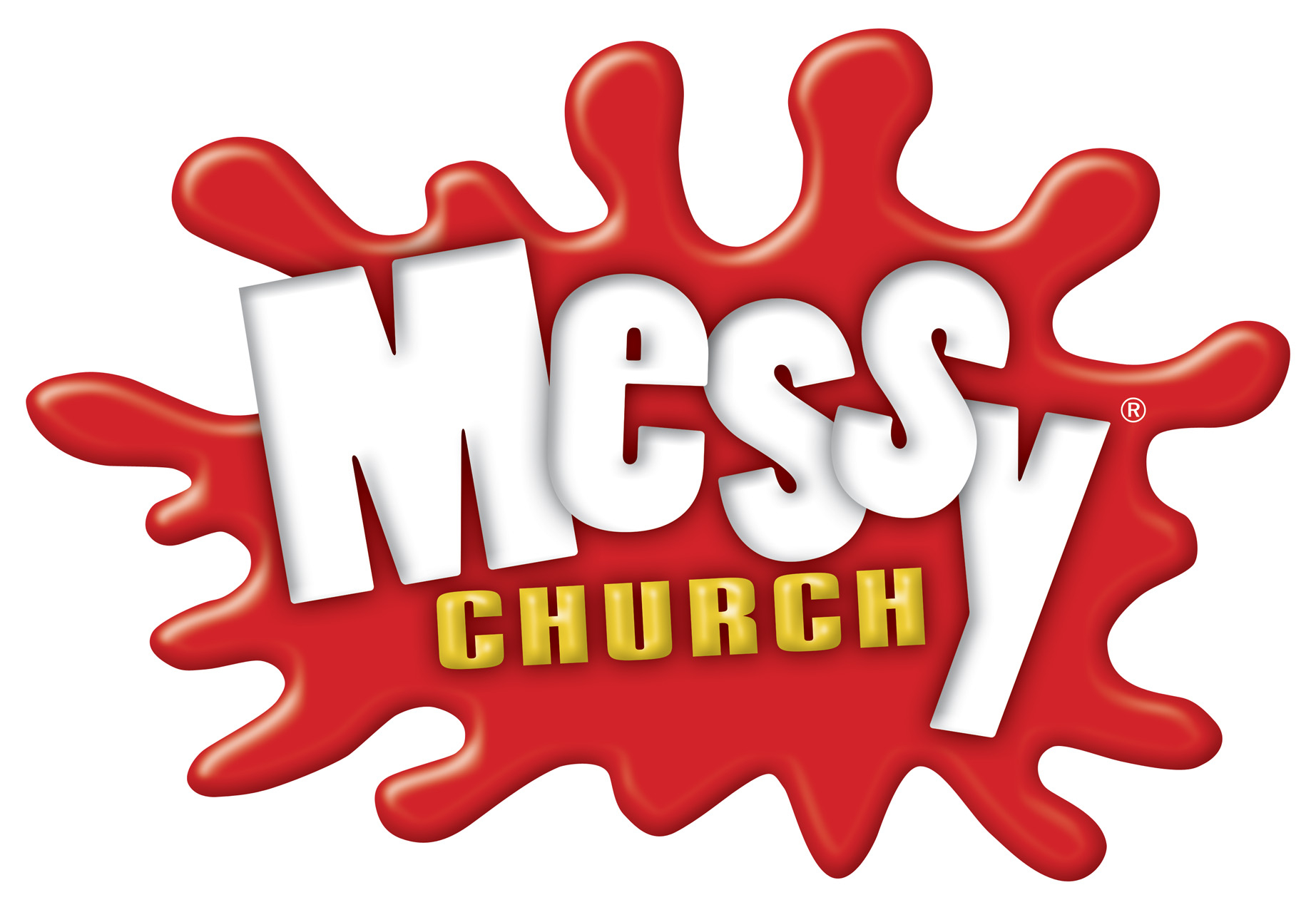 Messy Church:
is once a month at Christ Church Cathedral 3pm –5 pm
Messy Church is an informal program with a message for young people, plus the whole family. Singing, prayers, crafts and a supper to finish off, at the Cathedral.
For more info call: (867) 668-5530
See pictures here
<!************ Church Info End *********************--> <!************ Photos - Start *******************-->