Treasurer's Report as at February 28, 2018:
Financial summary as at February 28, 2018 - Year/year, Total Revenue increased slightly which was mainly due to a donation of $5,000. It was also noted that the Offering portion of Total Revenue decreased by 13.9% or $1,400. Full report
Click Here
Financial Donations to Christ Church Cathedral will be gratefully received and receipted. Please mail donations to Box 31442, Whitehorse, YT, Y1A 6K8 or drop them off at the Cathedral office, Monday to Friday, 9am to noon.
Church Services: >
Sunday
8:30 am Holy Communion (Book of Common Prayer)
10 am Holy Eucharist - The Book of Alternative Services (with Nursery Room (service piped in) available for use)
7 pm Evensong - The Book of Common Prayer - 5th Sunday of a Month
Tuesday, Common Threads Prayer Shawl Ministry at 9:30am to 11:00am. Call Elsa at 393-8005
Wednesday, Keep Fit 10am to 11am in Hellaby Hall.
Table Talk – Thursdays 10am to 11am at A&W. Gather together to read a Bible passage and discuss it. (Christ's presence in a busy world).
Thursday, 12:10pm, Eucharist and Lunch Bring a lunch and join the fellowship in the Cathedral.
Tea and Hymn Sing 3rd Fridays of the Month in Hellaby Hall.
Prayer Requests
Tel: (867) 668-5530, or Email: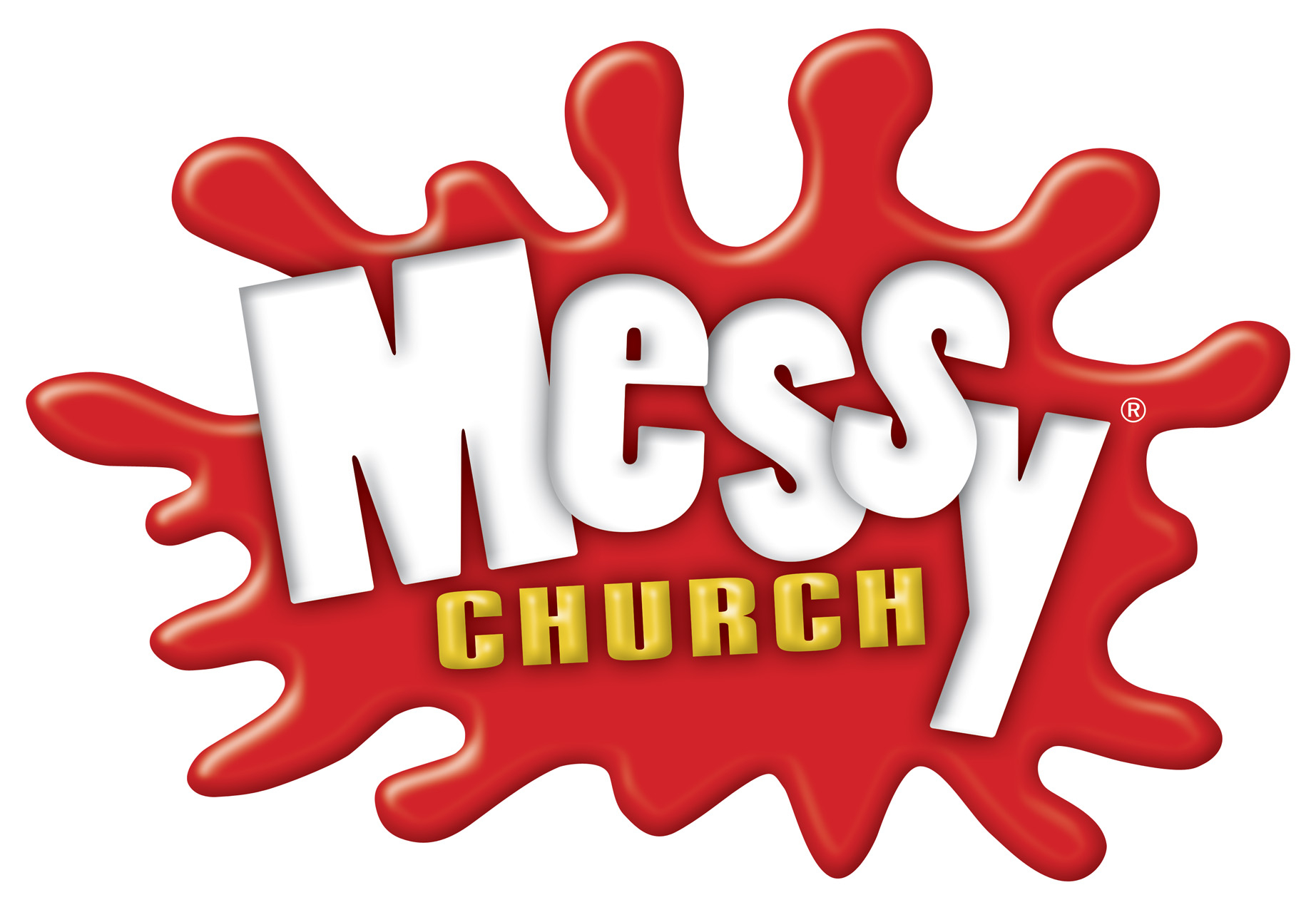 Messy Church:
led by Dean Sean Murphy and Bishop Larry Robertson with a team of helpers. It is growing and is now usually attracting between 25 and 40 people. To find out more ...
click Here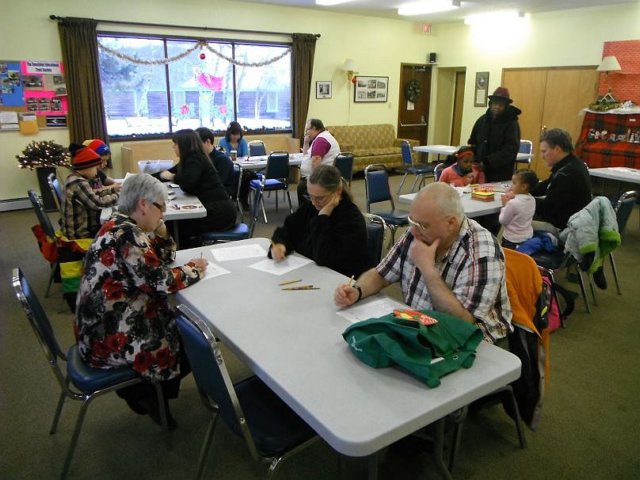 Bible Studies/Other Studies
Tuesday Anglican Bible Study: At the home of Archdeacon Sarah Usher at 7:15 pm on Tuesday nights.
See Events below ...

Christ Church Cathedral ACW (Anglican Church Women)
Meeting is every second Thursday of the month.

Choir Practice
Check dates and times in bulletin above and events below:

Food Bank
There are baskets by the Baptismal Font for the collection of items for the Food Bank. The collected items are delivered to the Food Bank on a regular basis. What items are needed...
Ministry Team
Rector: Very Rev. Dr. Sean Murphy, Dean of Yukon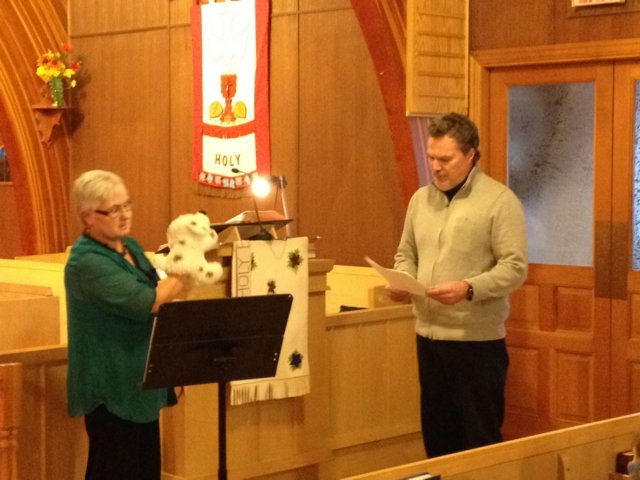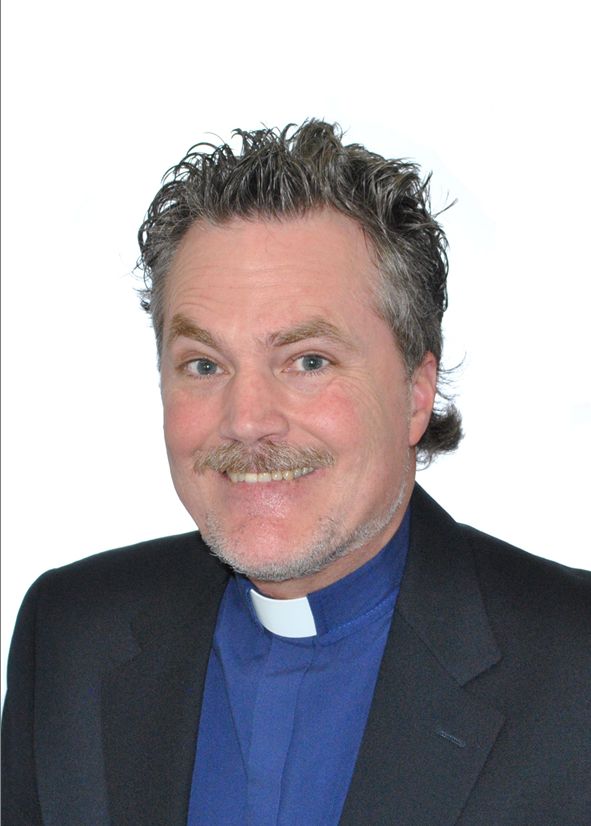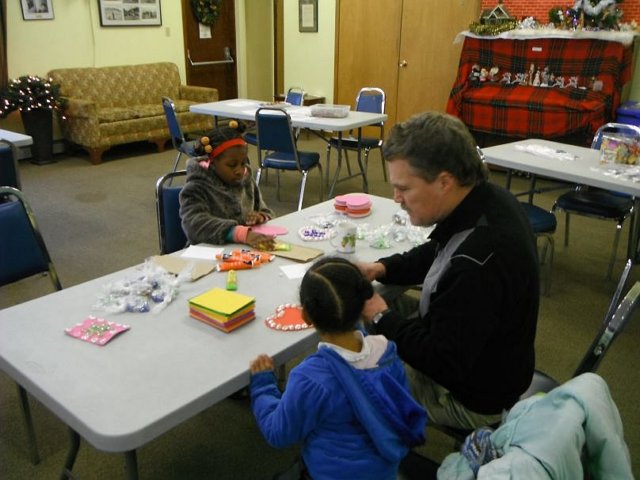 Deacon of the Church:
Elsa Kolm Cheeseman
Honorary Assistant in Outreach:
Archbishop Terry Buckle
Lay Ministers:
Beverley Whitehouse
David Robertson
Gaya Tiedeman

2018 Vestry:
Chair, The Dean: The Very Reverend Dr. Sean Murphy
Rector's Warden: The Rev. Elsa Kolm Cheeseman
People's Warden: David Robertson
Treasurer: Robert Dempster
Secretary to Vestry: Beverley Whitehouse
Members at large: Anne Coates, Bernice Ovens, Georgianna Low and Edna Mitander
Services & Events at the Cathedral and in our Community in 2017
Braeburn Lake Christian Camp Association has been serving the Yukon community since the 1960's. We provide a great camp experience for Yukon youth on the shores of beautiful Braeburn Lake. Website
This year is the Anniversary Celebration and fundraising will be taking place to raise funds toward the building of the Chapel. A 'Send a Kid to Camp' fund will also be launched.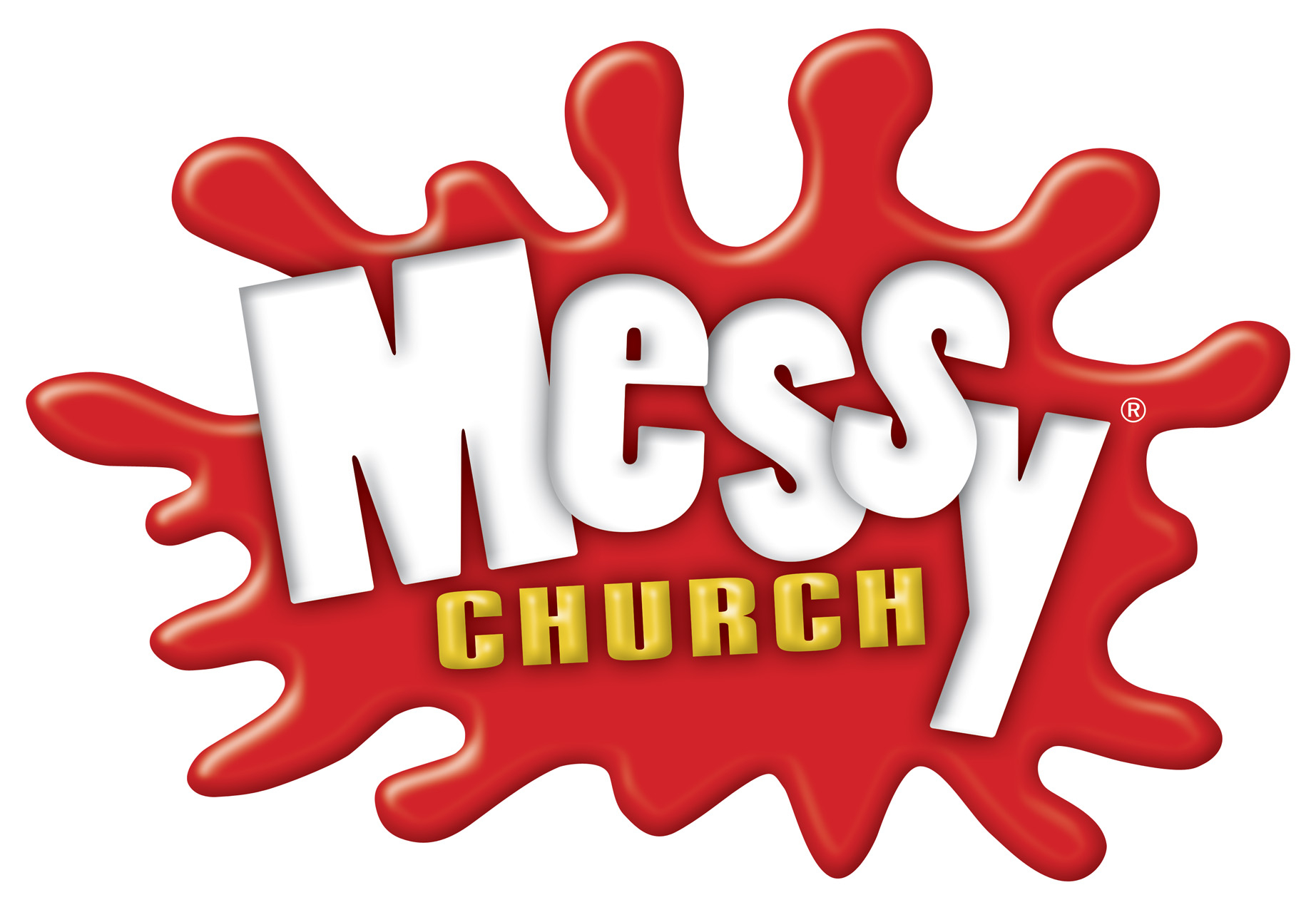 Messy Church:
is once a month at Christ Church Cathedral 3pm –5 pm
Messy Church is an informal program with a message for young people, plus the whole family. Singing, prayers, crafts and a supper to finish off, at the Cathedral.
For more info call: (867) 668-5530
See pictures here
<!************ Church Info End *********************--> <!************ Photos - Start *******************-->
| | |
| --- | --- |
| Rectors of Christ Church Cathedral - 1900 to current | Cathedral Photos |